Tempering of materials in tempering furnaces

To optimize the properties of the material before forming we use a new tempering furnace ;with digital temperature measurement.
Tempering is the heating of Plexiglas or plastics to a certain temperature, which then allows them to be shaped and facilitates
further processing
, such as gluing. Tempering
plexiglass
and
other plastics
before forming reduces stresses within the material and helps to maintain subsequent
shape stability
.
Plexiglas and plastics tempering price list
Tempering price list and technical parameters of products that can be tempered in our furnace will be sent on request,
contact us
.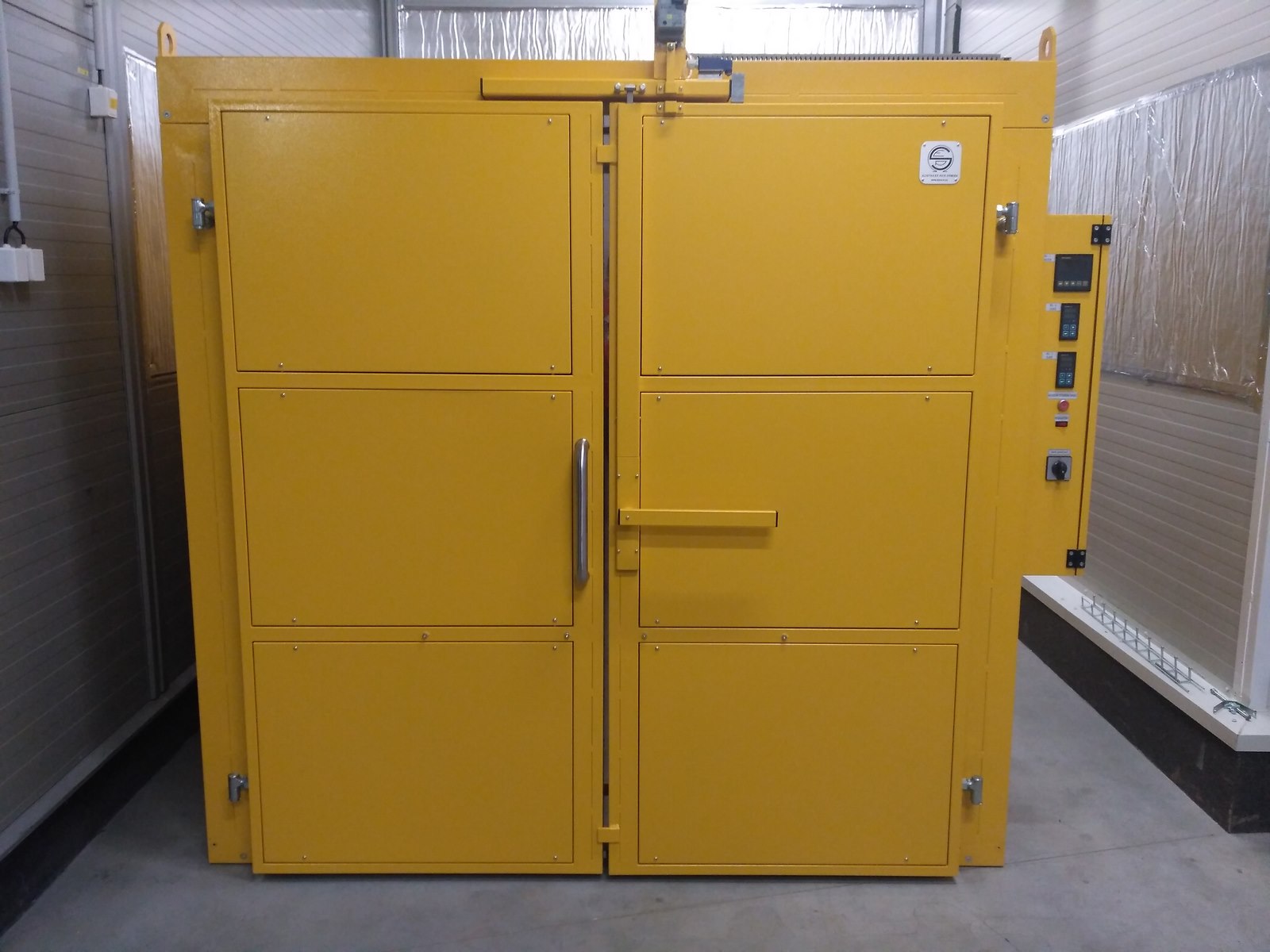 Non-binding enquiry
Write your request to us and together we will look to see if we can help you. Don't worry it won't take you more than 60 seconds. We will contact you within 48 hours.
Enter a non-binding enquiry
Why cooperate with us
Czech companyWe are engaged in the production,
processing and sale of plastics.
For more than 30 years.
Custom processingWe search for best solutions
for your commissions. Thanks to which we
save your time and money.
Experienced teamWe work on modern
certified machines. Our team
has about 45 specialists."
Reliable deliveryWe process small
and large-scale commissions. We are your
partner in plastics.
Are you interested? Contact us by filling in the form
Contact our sales department