KOPLAST was founded at the end of 1989 by Mr Ladislav Kostka and registered under the trade name KOPLAST - Ladislav Kostka. From its incorporation it has been engaged in the production, technologies and sale of plastics, above all the processing of acrylic glass.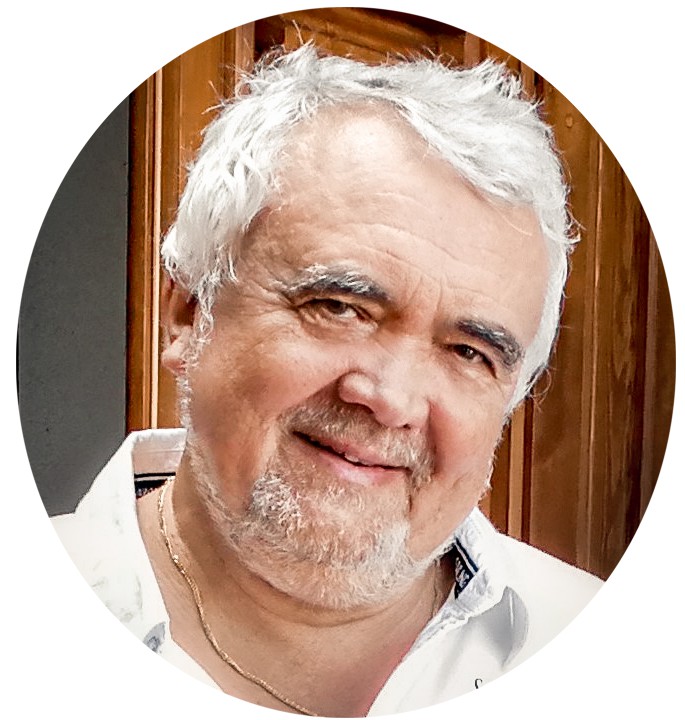 In the mid 1990s the main focus of production was on acrylic glass, processing other plastics and production of components for the lighting industry.

In 1993 the owner's son, Mr Martin Kostka, starting working at the company. At the time the company already had two production plants and employed about 10 workers.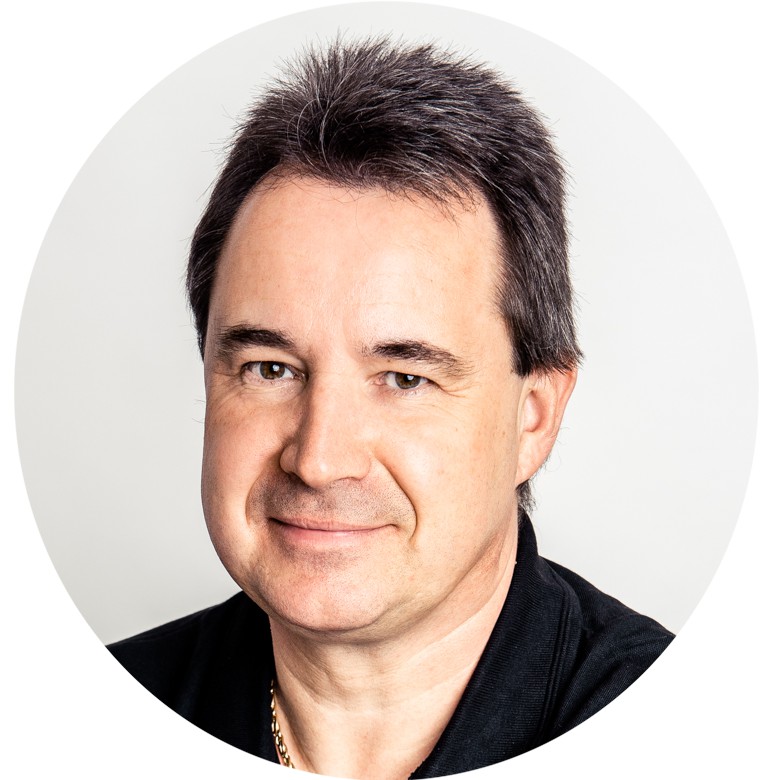 In 1995 KOPLAST - Ladislav Kostka was transformed into a limited liability company and Mr Ladislav and Mr Martin Kostka became members and managing directors of the company. This saw the launch of a new stage in the development and history of the company.

Further production technologies which were successfully introduced (machining of plastics, hand moulding of plastics) and expansion of existing technologies (vacuum forming, processing of acrylic glass), required an increased number of employees, and the expansion of the capacity of the existing production premises.

In 1996 construction began of a new plant and administrative building.

At the end of the 1990s the development and production was launched of KOPLAST vacuum forming machines of which the company has sold tens so far and does not use different vacuum forming machines for its own production.

In June 2011 it launched its activities in the new premises of the new production hall and training centre in Jedovnice, Pod Horkou 752.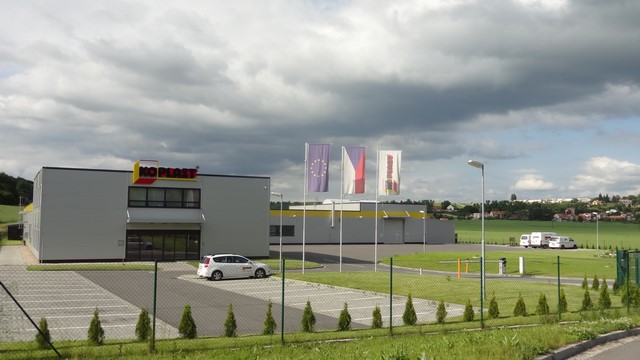 A new warehouse was built in spring 2017.
At the present time the company employs about 45 permanent workers, it is also expanding its production premises and developing further production technology for expanding production of processing plastics. We have modern machinery for the processing of thermoplastic sheets (CNC laser, 3x 3 axis CNC milling machine, 2x 5 axis CNC milling machine, plastic bending machines, own production VL 1000, VL 1600 and VL 2000 vacuum machines for forming thermoplastic sheets, diamond polisher, bolt cutter, hot air and ultrasonic welding, etc., 3D scanning, reverse engineering).